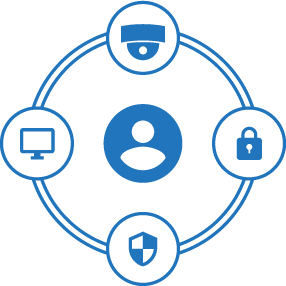 Excellence in Business
Providing comprehensive service, as a "manufacturer's trading company."
At TB-eye, we sell security equipment, including security cameras.
As a company, our qualities include technological prowess, the ability to create products that reflect the views of the market, and the reliability to take responsibility for quality control from the standpoint of a manufacturer. This is why we call ourselves a "manufacturer's trading company." Through sales agents including major security companies, the products we provide have been sold to a diverse range of corporations, as well as bodies such as municipalities. Our strength is in our ability to provide comprehensive service, encompassing everything from on-site surveying, to system design, to equipment installation, to after-sales service.
Additionally, when it comes to bringing in equipment such as security cameras, we have the major advantage of being able to support you with speed.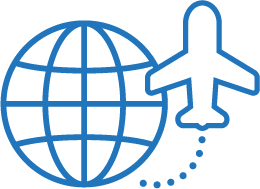 Strategy and Vision
Set to take on the challenge of expanding our sales efforts abroad
At TB-eye, our core business is the provision of outstanding security products from our overseas business partners to the Japanese market. Although we do not currently sell products overseas, in the near future, we hope to expand our sales efforts to include foreign markets.
Going forward, as we strengthen ourselves in the areas that make us a "manufacturer's trading company," we also intend to devote ourselves to matters such as investing in our own branded products, and to redouble our efforts to earn more customers in Japan and abroad.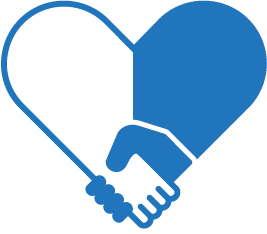 Corporate Culture and Climate
A climate in which we can take on our work with pride and fulfillment
At TB-eye, by devising and providing cutting-edge security systems, we as a company are able to contribute to the building of a safe, secure society. We hope to continue to recruit the talented executives-in-the-making who will underpin that future and carry us into the next era.
It is common for TB-eye employees to be the sort of people who bring a positive attitude to work regardless of the situation. Everyone here is able to take on their work with pride and a sense of fulfillment. Additionally, as TB-eye employees have many opportunities to work in tandem with their colleagues in order to solve problems, we place an emphasis on teamwork.
With regard to training, we intend to make further improvements in this area going forward. For example, we are introducing occupation-specific training programs with lecturers from outside the company. We also offer courses on subjects such as conversational English, in which participation is voluntary.